AC Repair and Recharge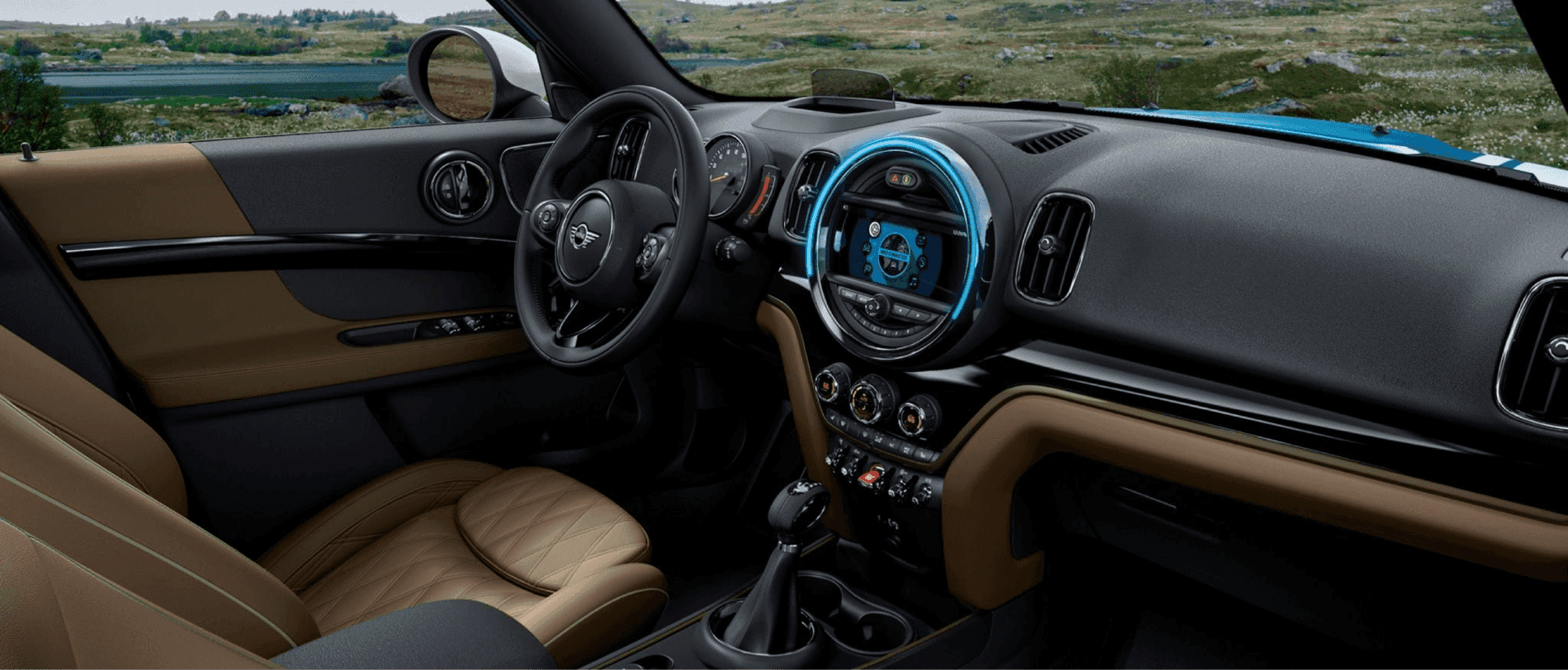 MINI AC Repair and Recharge
Spark Plug Replacement in Indianapolis
Nothing ruins the fun of a summer road trip like a broken air conditioner in your MINI. Let our specialized MINI repair technicians service your AC unit before even the quickest errands in the summer become miserable. By taking your MINI to our AC technicians as soon as you feel a problem with your car's AC performance, you can avoid costly repairs that can occur over time and save yourself from lots of sweat and stress.
What to Expect
Our trained staff of MINI AC repair technicians will start by fully inspecting your vehicle's AC system to check for cracks, corrosion, leaks and electrical issues that can cause your air conditioning system to lose efficiency, air flow or stop working entirely. The compressor, condenser or fan systems can all be the source of an AC system failure, so a thorough inspection is the best way to identify the problem.
In addition to physical damage that occurs over time or during a collision, we can recharge the AC system in your MINI by making sure that the unit's refrigerant is at optimum levels and is being safely processed. By trusting our MINI AC repair technicians, you are avoiding the dangerous chemicals and nasty spills that can occur during AC repair.
We're also able to diagnose an air conditioning system that has started to pump out musty or foul smelling air. These issues are due to mold and other growths that can occur over time and by finding and cleaning the source of the smell, we can ensure that you and your family are breathing in clean, refreshing air every time you get into your MINI.
Service Expectations
When you leave your car with our team of MINI certified professionals for an air conditioning service or repair, you can expect the highest level of care and attention to detail. Our service center specializes in working with MINI Coopers, Countrymen and other models to make sure that you get your car, yourself and your family back on the road with an enjoyably cool climate.
Contact our AC repair technicians to schedule your appointment today! Don't suffer through another hot and humid car ride!