Oil Leak Fixes Repairs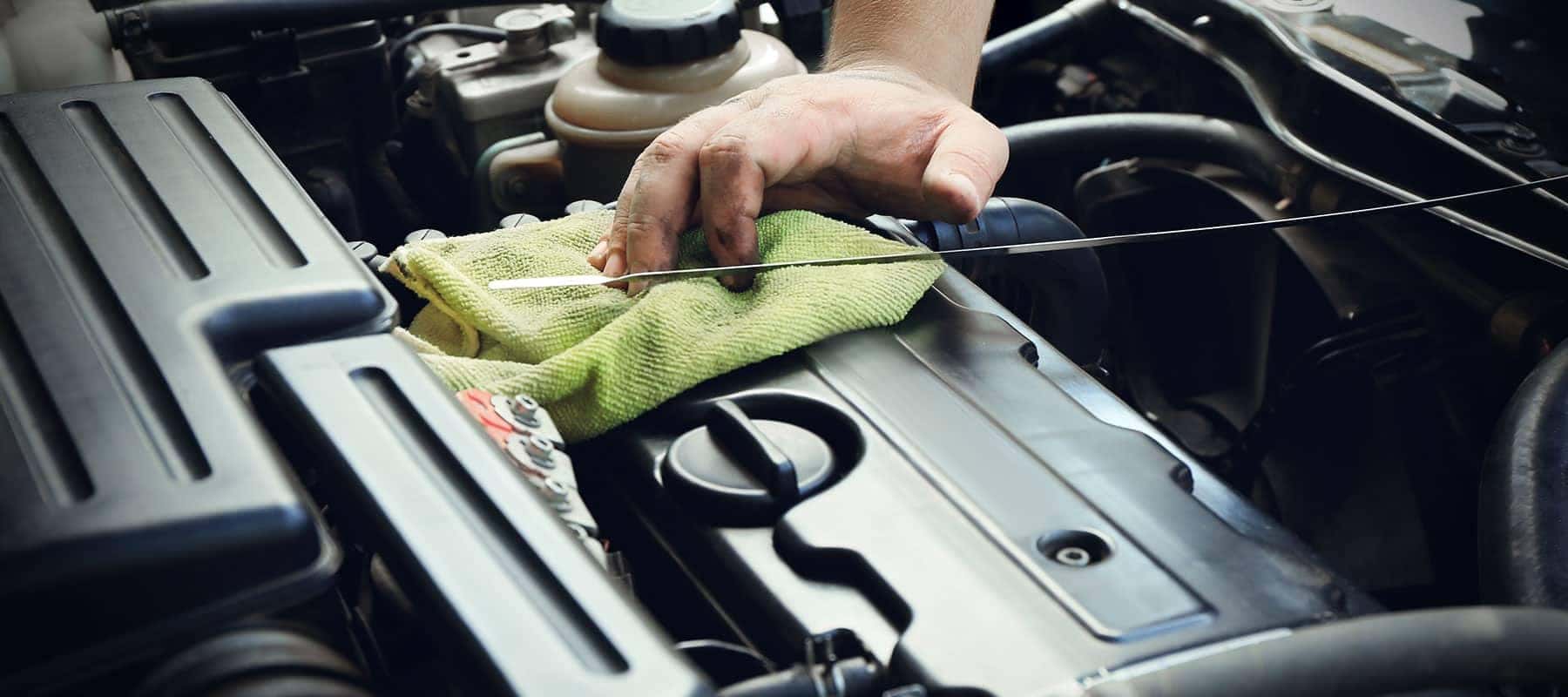 MINI Oil Leak Fixes and Repairs
The oil leak that first appears as an annoying splotch on your driveway or in your garage can be the sign of a bigger issue under the hood. With a wide range of potential causes, you can trust your oil leak repair to the experts at the Dreyer and Reinbold MINI Service Center.
What to Expect
While it may be tempting to ignore a few drops of oil on the driveway, oil leaks are often signs of bigger issues and a full oil leak repair is needed to prevent long term damage to the engine. Some hints that you might have an oil leak are blueish smoke coming from the tailpipe, a strong burning smell coming from the engine and the common oil stain under the car.
Leaving an oil leak alone can allow oil to get on seals and gaskets and cause them to deteriorate over time, which can lead to a pricey repair down the road. There is also the increased risk and running low on oil and causing major damage to your car.
Because the cause of oil leaks are so hard to spot, taking your car into the experts at our MINI service center for an oil leak diagnosis and fix can stop the problem before it becomes a major headache.
Service Expectations
You can expect nothing less than a completely thorough analysis of the entire engine to find and fix the oil leak and a complete solution that gets your MINI back on the road in a safe and timely manner.
Contact our MINI team to schedule your timing belt service today! Make sure that your car stays safe and running great mile after mile!