Spark Plug Replacement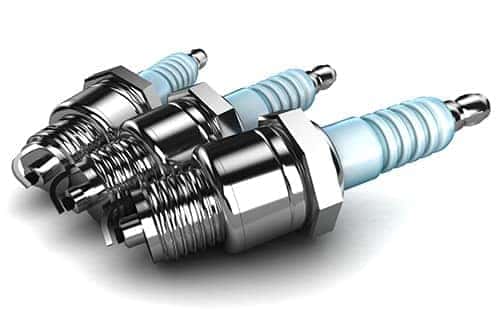 MINI Spark Plug Replacement
Spark Plug Replacement in Indianapolis
If your car starts to have trouble starting up or feels sluggish and unresponsive, it could be a sign that your spark plug needs to be looked at by one of the MINI technicians at the Dreyer and Reinbold MINI service center.
You can depend on an accurate and comprehensive inspection that will diagnose any spark plug issues that your MINI has and be performed by a team of MINI technicians that truly specialize in the MINI Hardtop, Countryman and Clubman.
What to Expect
The symptoms of a faulty spark plug are varied and can be hard to attribute. If you're experiencing sluggish acceleration, low power, bad fuel economy and trouble getting the car to turn over and run smoothly, it could be a spark plug to blame. By taking your car to the MINI service center, you're putting your car in front of a team of experts that can correctly diagnose the issue and prevent costly mistakes or wasted time during the repair process.
Replacing your MINI's spark plug is a simple task for our team of MINI technicians and should part of many car's regular maintenance plans. Many cars take different types of spark plugs and by going with the MINI service center, you'll know you're getting the right part. You can be sure that the work will be done safely, efficiently and correctly to get your car running smoothly for you and your family.
Service Expectations
Every time you bring your MINI into our service center for a spark plug replacement or repair, you can expect the best in craftsmanship and customer service. The simplest spark plug replacement becomes something more when it's done by a highly trained team of dedicated MINI service technicians.
Contact our service department today to schedule your quick and easy MINI spark plug replacement and keep your car ready to tackle thousands of miles of the open road at peak performance!